History of the Piron Brigade

1940 - 1945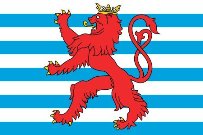 The Luxemburgers of the Piron Brigade
Last update :
This 15th of July 2015, Lieutenant General Adolphe MATTON past away. Veteran of Great Britain, he participated in all the Campaigns of the Brigade as the 6th Platoon Leader (Machine Gun) of the 1st Company. His funeral will take place in Braine-le-Comte this Monday, July 20, 2015. Obituary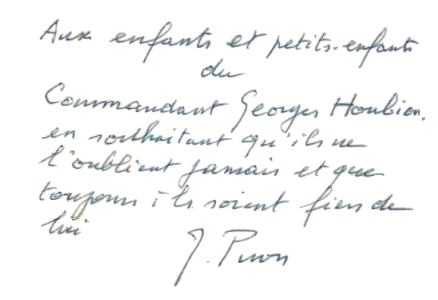 This memorial work, telling the History of the Piron Brigade was created in memory of our Grand-father, Major Georges Houbion and our uncle Jean, killed in Germany.
It is also a tribute to the victims of the Piron Brigade and those who served in this exceptional Unit.
We thank the National Federation, the Veterans and their family for their invaluable collaboration for the development of this website.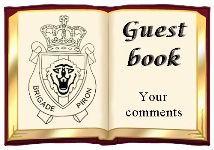 (C) brigade-piron.be - 2001-2014